Happy Tuesday my loves….
Let's admit it. There is no other work more tiresome than being a mom. From the birth of the baby and even after they have grown up, mommy duties never stop. There are times when we don't even have time to take a shower. It seems like the opportunity to relax is just a vague smoke that will just disappear without us noticing. 
But yell if you agree that mommies need some pampering too. WHOA! Who would say no to a relaxing full body massage after a day's work? But do you know that there are more to massage when it comes to pampering? There are actually many ways to indulge in some serious moment of pampering. And I'm going to share to you some of my favourites:
1. Manicure and Pedicure. 
As long as you go to a good aesthetician, you can have a relaxing time while having your nails fixed. I always go for manicure and pedicure every week. It's a sort of reward to myself. I tend to forget that right on the next day, I have to do the laundry and more often than not, I am just going to remove the nail polish on my fingers. But who cares? At least I enjoyed an hour of pampering a day before that 🙂
2. Massage
I always love hard massage. I don't mind even if I hear my bones cracking. I feel like I'm releasing all the stress of the week. As much as possible I also get a massage every week. Hey, mommies have a long week always so we all deserve some pressure on those worn out muscles, right? But I don't really mean this kind of pressure:
3. Aromatic Shower Gels and Lotion
It feels good to just be on the shower after a long day. It feels even better if you are using aromatic shower gel. It keeps you relaxed. Trust me, you'll enjoy each visit to the shower room 🙂 Lotion doesn't only make your skin smooth but it also helps calm your muscles. There are also lotions that help remove stretch marks. I know it gives mommies joy to know that somehow those marks are going to fade. And this is the kind of shower gel that I would recommend:
And aromatic lotion: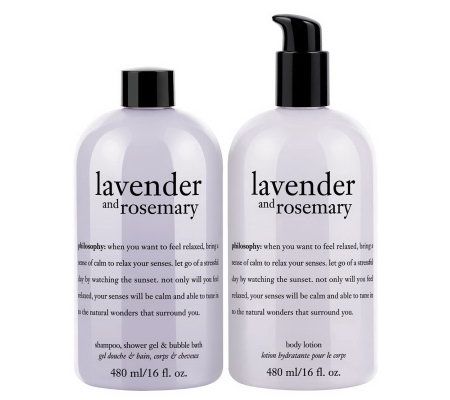 4. Go walking.
If dogs get a daily dose of walking exercise, why shouldn't we? 30 minutes leisure walk can help calm our muscles and reduce our stress. I suggest you choose a place that is relaxing. There is no point going for a walk in a busy street or walk around shops. When you go walking, savour the beauty of nature and enjoy each step you make. Remember that you are doing this not to burn calories but to actually de-stress. Although burning calories is an added benefit of walking. If you want, you can even make this time romantic by walking hand in hand with your partner.
5. Go out with girlfriends.
Mommies should not live exclusively for their families. We should also spend some quality time with our girlfriends. They are there for a reason. Let's face it. We are different when we are with friends than when we are with our family. Having a support group as girlfriends can make mommies' life for meaningful and fun. 
So here you go mommies…it's time we all get pampered…
Ephesians 6:1-3

Children, obey your parents in the Lord, for this is right.  "Honor your father and mother"–which is the first commandment with a promise–  "that it may go well with you and that you may enjoy long life on the earth."